Your next staple printed piece
Add dimensions to your outfit with the latest TudungPeople printed collection
Made especially for all neutral lovers
This collection features beautiful lotus motifs in a symmetrical arrangement
Available in 14 beautiful easy-to-match colours for your everyday outfit!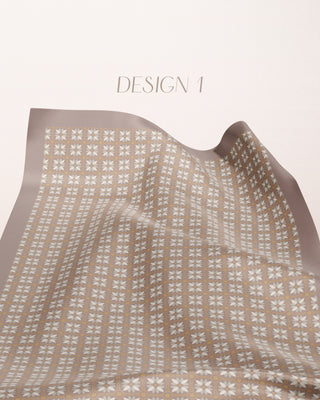 Material
Satin Silk
Printed on smooth satin silk, finished with our signature baby hem and metal plate.
DETAILS
Finishing:
Baby Hem
Measurements:
2.0m x 0.65m
Label:
Gold Metal Plate
WASH & CARE
Hand wash only, do not soak.
OPACITY
Level 5
The elegant patterns elevate & gives a luxurious feel to your day-to-day outfit, day and night.
View true to color swatches of NEU 2.0 collection.
Frond | Thunder | Talc | Feather | Root | Steel
Design 1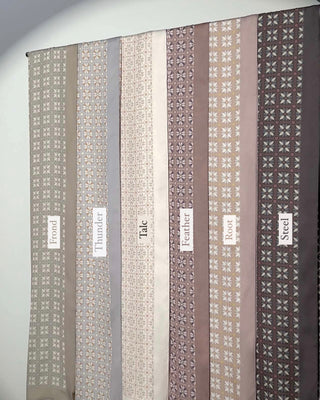 Petal | Leather | Cork | Marsh
Design 2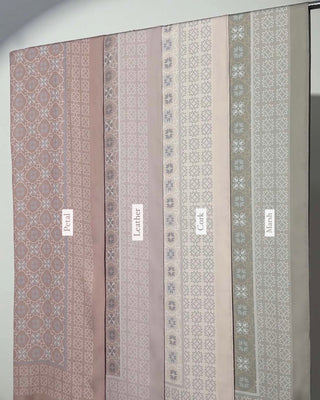 Rain | Ice | Bark
Design 3