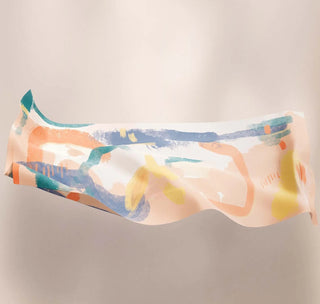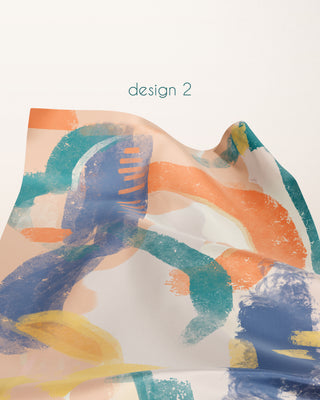 Printed Collection
MEDLEY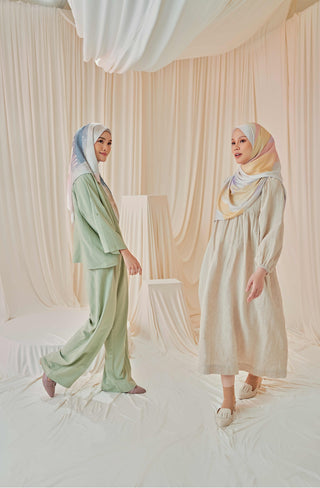 Matte Satin silk
The most comfortable fabric for daily wear!
Crafted in our lightest & softest matte satin silk, this collection's fabric is similar to our best-selling prints: Neu, Liberty, and Sundry.
Wearable & timeless art.
With soft dreamy colors for days, it is made complete with the mixture of pastel and bold colors.
Material Details
Material
Satin Silk
Finishing
Baby Hem
Measurements
2.0m x 0.65m
Label:
Gold Metal Plate
Wash & Care
Hand wash only, do not soak.
Opacity
Level 5