17-18 MAY 2019
ROOM 2F, THE ESPLANADE MALL
10AM-10PM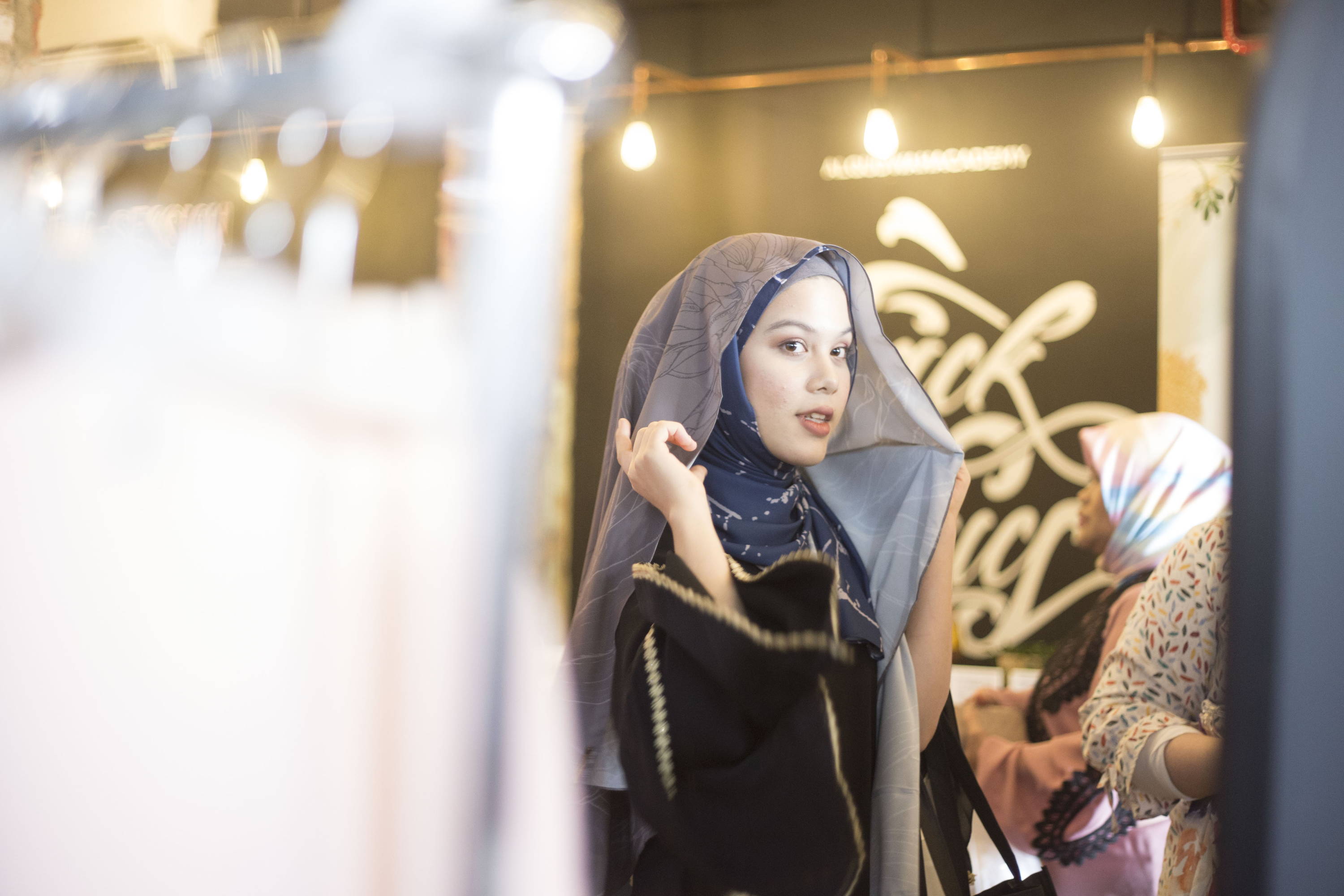 Our annual Eid shopping festival is back! Featuring a huge showcase of all our online collections, shop with confidence for all your Eid essentials. Whether you're a beginner searching for a daily shawl that fits your lifestyle or a seasoned shopper who's got her eyes on our Limited Edition Euphoria collection, you'll be sure to find something that tickles your fancy. While you're at it, let's have a quick chat and share with us your experience wearing #tudungpeoplesg & using #homiesinjannah products during the event. Oh yes, don't forget to RSVP below to enjoy special offers only when you shop at Eid Festival Singapore 2019.
All Your Eid Essentials
Under One Roof
We've joined forces with 7 other local brands to make your Eid shopping a breeze. Think food, fashion & lifestyle products all under one roof. Now, you can focus on your Ramadhan and shop easily with confidence. Wear it , feel it and if you love it, you can bring it home or enjoy free delivery on demand to your doorstep!