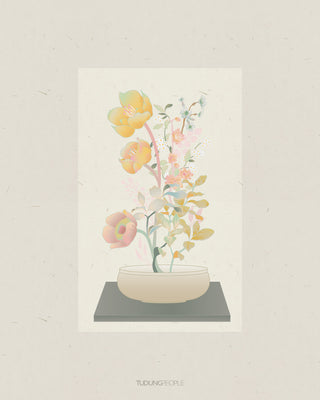 Chiffon Crepe
Inspired by the beauty of Japanese art
Our latest collection is a tribute to the classic ikebana with a modern twist through dainty floral arrangement. This delicate collection is set to bring out beauty even through the simplest moments.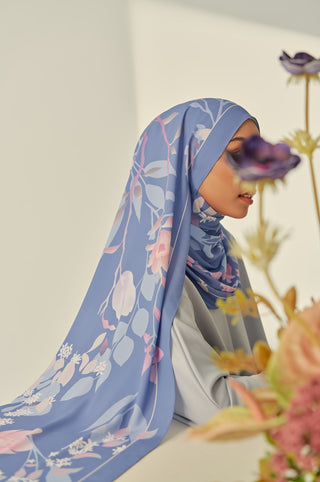 Drapes effortlessly.
Crafted out of the softest chiffon crepe, the Ikebana collection is designed to drape effortlessly and add a touch of elegance to your look.
A timeless beauty. Ikebana features a classic yet modern touch, with its dainty floral arrangements and an elegant blend of soft, delicate colors.
Material Details
Material
Chiffon Crepe
Finishing
Baby Hem
Measurements
2.0m x 0.65m
Label:
Gold Metal Plate
Wash & Care
Hand wash only, do not soak.
Opacity
Level 4