Sharing the love of tudung with you, we were definitely elated to connect with you in person over the weekend at @celebfestsg.
Wow, it was a blast!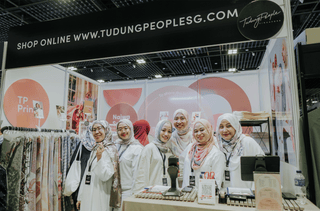 What is happening
We're happy to share that we will be joining Celebfest Ramadhan, featuring #TPEid2023 collections.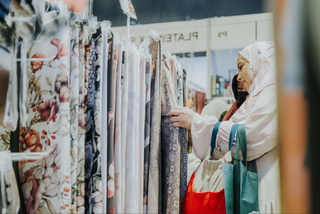 Save the date
7th to 9th April
Time
12pm to 10pm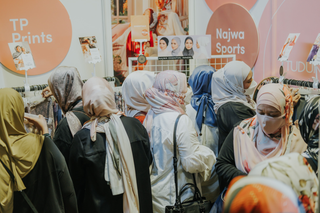 Venue
Suntec City Convention Centre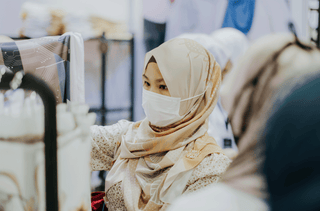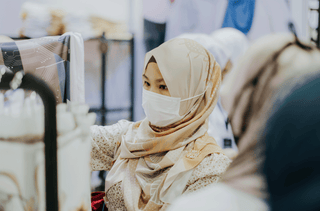 customer reviews
What do people say about the event?
" Overall you all are the best , friendly and accommodating. "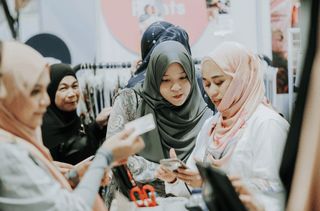 " Happy with the purchase and overall experience "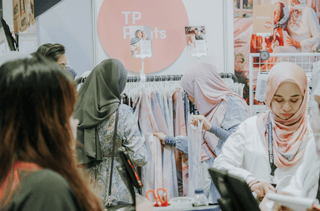 " I was never into floral pattern shawls until I saw the floral shawls on display and fell in love with it. So beautiful. "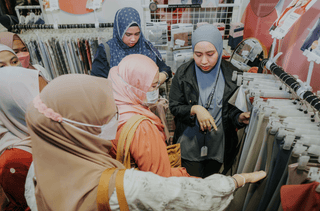 " All staffs were very helpful and their product knowledge is good. "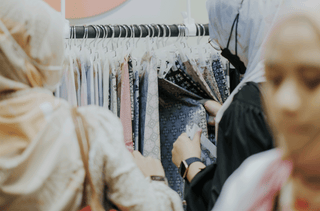 " Have always loved shopping with TPSG offline :) "
Promotion
Celebfest 2022 Sale
To thank you for the kindness, patience and smiles y'all had for us during Celebfest 2022,
we're offering 10% off all collections featured during Celebfest 2022
Najwaa Sports (Niya, Lite, Shawl, Basic, Nour, Hijab)
2022 Prints (Neu 1.0, Jetsetter, LE Winter Garden, Warisan, Vintage Italy, Avant, Mosaic, Jawi & Iridescent)
Aman Prayerwear (All 6 colours in 2 designs)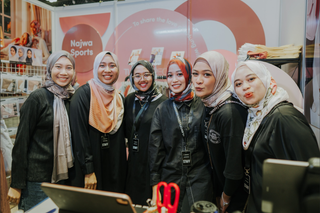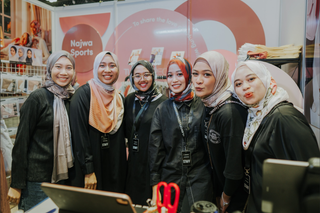 Curious to know what's coming up in Celebfest Ramadhan 2023?
Sign up now for early access